FIND YOUR FOCUS. STAY IN THE ZONE.
OPTIMIZE THE ATHLETE IN YOU.
Our Smart Compression Sleeves naturally improve mental performance, helping you literally keep your head in the game.
Take your game to the next level
Whether you're an NBA All-Star like Jrue Holiday or playing in pick-up games with your friends, you play better when you feel confident. Our Smart Compression Sleeves will help you get the most out of every game, 100% naturally with zero side effects.

Choose between our different styles and match it with your team's colors.
WHAT IS SMART COMPRESSION?
Smart Compression is the easiest, fastest, and safest way to achieve greater focus and reduced stress, thanks to our Cognitive Boost TechnologyTM.

CBT is a proprietary pattern embedded inside every sleeve, designed to stimulate a specific pattern of nerves in the forearm. This creates a signal that the brain translates into improved cognitive function.

THE RESULT: Smart Compression helps you think the game more clearly so you can stay focused and perform better.
Leave it all on the court
Wear your favorite Smart Compression Sleeve in-game to perform better during every play. This isn't a harmful drug or stimulant with a caffeine crash.

Our Smart Compression is a 100% safe and natural process that regulates your cognitive networks so you can easily access your full potential.

Do you want to play better? Start by thinking better with our Smart Compression Sleeves.
Shop All Sleeves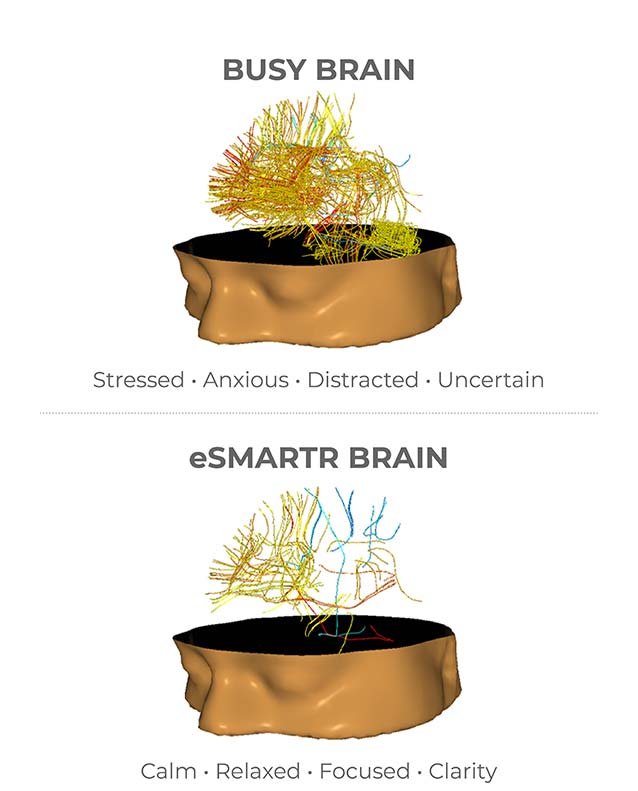 Shop Athletics Collection
CHOOSE YOUR STYLE FOR OPTIMIZED PERFORMANCE